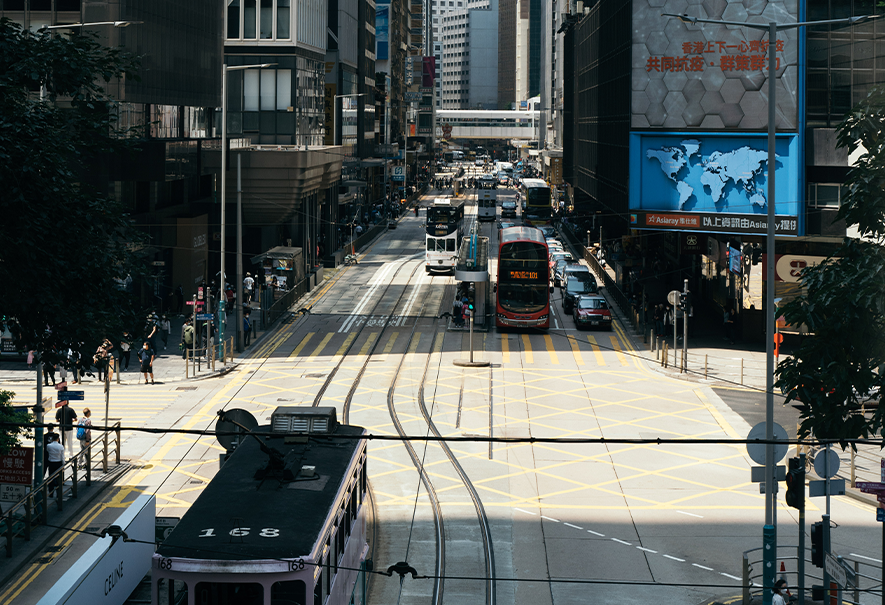 About Trinity Chambers
We house barristers with diverse backgrounds and specialities, ranging from aspiring juniors to members of over 30 years' experience. Our members have expertise in both the civil and criminal law spectrum, including specialists in areas including arbitration, criminal law, construction law, family law, wills and probate and personal injuries law.
Our Chambers strives to provide the highest level of legal service to our clients. We take pride in our good reputation within the profession built over the years and our tradition of grooming junior members of the bar.